Berkshire United Way (BUW) welcomes Katherine von Haefen back to her native state to join the team as director of community impact and is excited to introduce her to the Berkshires.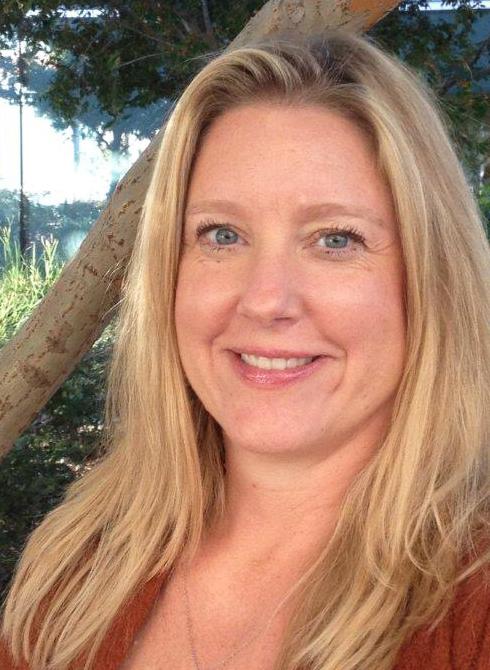 von Haefen comes to BUW following a 20-year career at United Way of Greater Houston (UWGH), where she most recently served as the mission and strategy manager leading a 16-member team in developing and implementing education and family financial stability initiatives while directing the execution of a new $45 million investment strategy into the Greater Houston nonprofit sector. During her tenure at UWGH, she also provided strategic leadership for a comprehensive quality early childhood improvement initiative United Way Bright Beginnings, and an after school collaborative Houston's Kids.
"I am very excited to be back in Massachusetts and joining the team at Berkshire United Way. I look forward to serving the community and to help the incredible array of community partners providing services in Berkshire County," said von Haefen.
She brings to this role substantial experience in building nonprofit partnerships including supporting a portfolio of grantee relationships to identify opportunities for strategic alignment, capacity building, and knowledge sharing to encourage collective action toward shared objectives. She is a competent leader, strategist, advocate, and team builder.
Von Haefen was born and raised in Massachusetts and decided to move back to her home state to be closer to family. Before moving to Texas, she worked with the Massachusetts Department of Children & Family Services, as well as a domestic violence organization.
Her educational background includes a Bachelor of Arts in Sociology from Ithaca College and a Master of Social Work from the Graduate School at the University of Houston.
"Katherine was truly a find among many qualified candidates! Her experience and knowledge certainly align with this role, but we were especially pleased with her previous work with United Way and familiarity with the Community Impact model. She has already hit the ground running," said Laurie Gallagher, BUW interim president and CEO.
von Haefen can be reached at kvonhaefen@berkshireunitedway.org or 413-442-6948 ext. 20.