Who We Are
The Dalton Community Recreation Association's mission is to build a sense of community by offering social, educational, recreational, cultural and wellness programs to the Central Berkshire community in a safe, welcoming and inclusive environment. We are a collaborative non-profit charitable organization open to all ages since 1923.
What We Do
Today, the CRA offers approximately 100 programs to the youth and adults of our community, making it a community house in the truest sense of the word. We place a strong emphasis on children and families, delivering after school care, sports and a wide variety of enrichment programs to our community.
Volunteer Opportunities
Coach or be an assistant in our sports leagues (soccer, football, volleyball, basketball, baseball, and softball). Leagues are broken down by age, from pre-K through 8th grade. This is a seasonal commitment.
The CRA holds many family events including an Easter Egg Hunt, Fishing Derby (May), Outdoor Concerts (summer), and the Halloween Family Walk. We can always use an extra pair of hands setting up, executing, and tearing down. This would be a single event commitment.
Image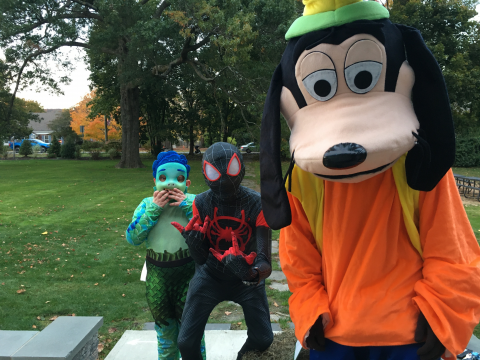 The CRA holds many important fundraisers including our Annual Gib Kittredge Auction & Awards Night, May Day Road Race, Golf Tournament, Crane Paper Sale, and the Hall of Fame Induction Ceremony. We need people to work these events, from planning through tear down. This would a single event commitment.
Image
Image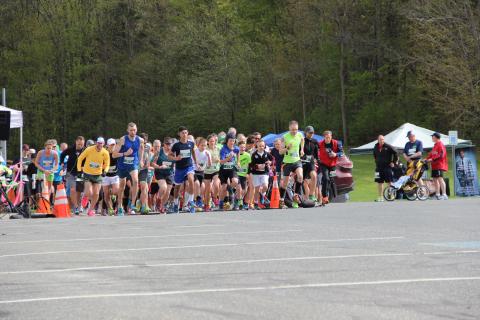 We offer a free tutoring program to students of all ages in a variety of subjects. Typically a September-June commitment.
If you have a special talent (woodworking, gardening, photography, etc.), we could use your help. You could help in our gardens, take pictures at events or even run a workshop teaching other your special skill. Year-round opportunities.
Image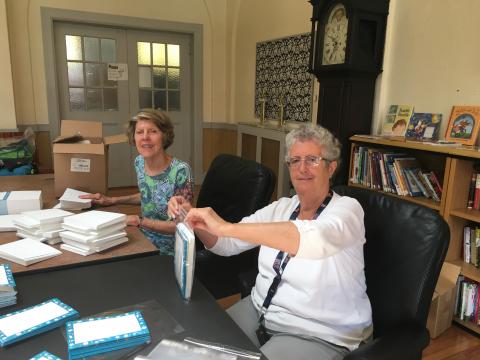 Image