Berkshire United Way (BUW) has received a $10,000 AVANGRID Foundation grant to support early childhood development initiatives throughout Berkshire County, in partnership with Berkshire Gas Company.
"Berkshire United Way commends AVANGRID Foundation's commitment to the children and families of Berkshire County. These grant dollars will be used to invest in strategies to build a Birth to Five pathway to ensure children are arriving at kindergarten ready to learn and on track to read proficiently by third grade," said Candace Winkler, Berkshire Unite Way CEO and president.
"We support early childhood development strategies, such as home visiting and licensed preschool programs provided by our community partners, as well as coalition activities to address systems-change work. Our home visiting and early education programs reported that 97 percent of their children are maintaining or progressing with language development," continued Winkler.
Based on solid research, Berkshire United Way has found that children's education and healthy development are a powerful catalyst for parental thriving. The focus of BUW's early childhood initiative work helps to bolster services available to families, which positively influence the overall well-being of the family unit in general and ultimately increase third-grade reading proficiency.
"We have a pulse on community needs and are data driven and solution-oriented. We are committed to strengthening families here in Berkshire County," said Winkler.
"We are excited to partner with the AVANGRID Foundation in support of such vital programs meeting such a critical need in our area. Effective childhood development programs establish the very foundation upon which a child needs to build in order to grow, learn and thrive. Without instilling these fundamentals, a child is at a grave disadvantage, as they try to navigate their way in today's world. We are so thankful Berkshire United Way has recognized this need and is supporting these efforts in Berkshire County and we are thrilled to offer our support," remarked Chris Farrell, manager of corporate communications and government relations at Berkshire Gas.
About Berkshire United Way
For 95 years, Berkshire United Way has been building a stronger community in Berkshire County, by supporting children and families wherever they are in their lives. Berkshire United Way provides early education opportunities, so children enter school ready to learn; helps young people get on track to graduate and prepare for college or career; and helps working families become financially stable. As part of a worldwide effort to create lasting change, Berkshire United Way mobilizes people and organizations to develop long-term solutions to current and emerging needs throughout the county. Their vision is for Berkshire County to become a dynamic, engaged community with opportunities for all. Visit www.berkshireunitedway.org to learn more.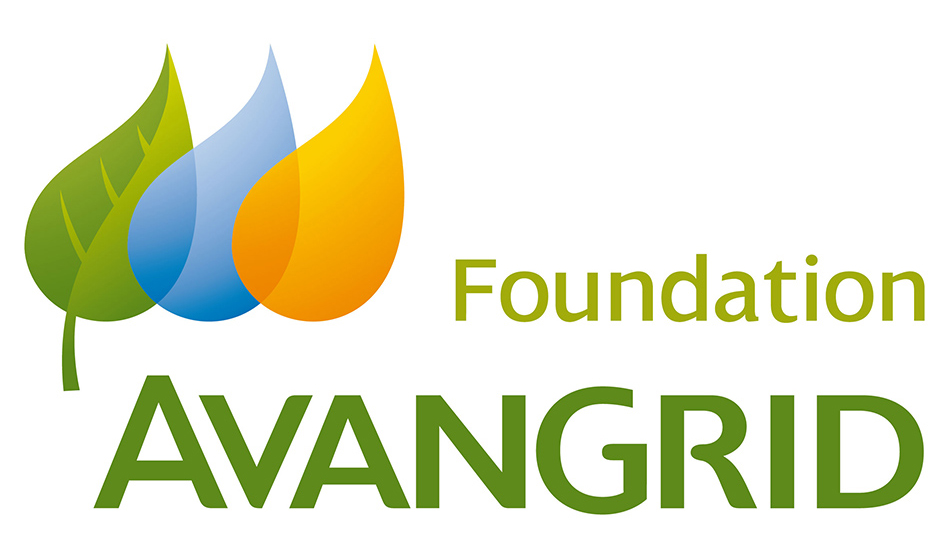 About Avangrid Foundation
The Avangrid Foundation is an independent organization that funds philanthropic investments primarily in areas where AVANGRID and its subsidiaries operate. For more information, visit the Avangrid Foundation section of their website at www.avangrid.com.