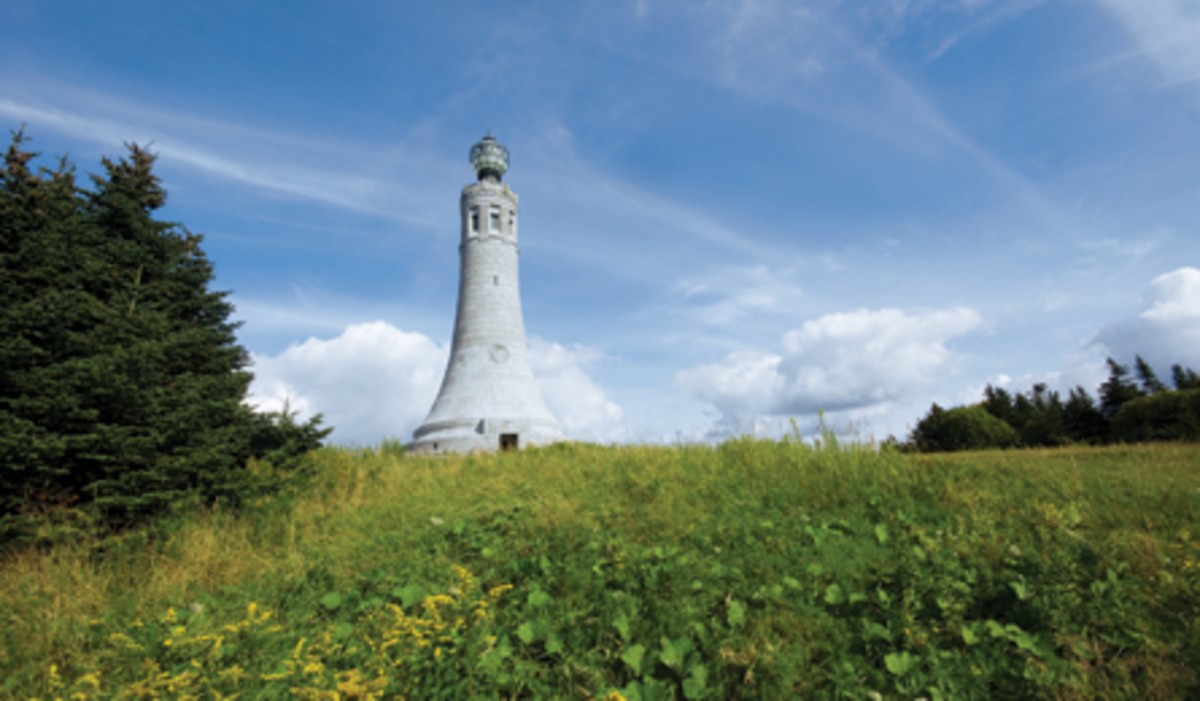 Background: Based on collectively adopted aspirations and objectives, the Berkshire Strategic Workgroup has committed to assembling, organizing, and launching the Berkshire Leadership Impact Council.
This council will be formed to:
Advance opportunities and align efforts pertaining to economic development, equity, quality education, strong government, wellness, safe and protected environment, and promotion of the Berkshires as a destination. In doing so, we will proactively preserve and improve the quality of life so that every individual and family can live, work, play and thrive. Collectively we can and will respond to emergent regional challenges and position our community for the future.
Aspiration: It is expected that the Berkshire Leadership Impact Council will support adopted Workgroup aspirations. As such the Council will:
• Adopt a shared vision/common agenda for the county that can be embraced by organizations and individuals across the region,
• Strengthen the regional web of relationships, networks, and communication,
• Further align and advance efforts that increase collaboration across sectors,
• Improve efficiencies through better coordination of resources, strategies, and actions,
• Advance the quality and range of services available,
• Retain current and attract future residents, investors, and visitors.
Click here to learn more about the Berkshire Leadership Impact Council, and view the
membership list.