Summer Volunteer Fair
Wednesday, July 12, Noon to 3:00 p.m.
Berkshire Innovation Center, 45 Woodlawn Avenue, Pittsfield
** Plenty of free parking across the street **
Click image to see photos from the Volunteer Fair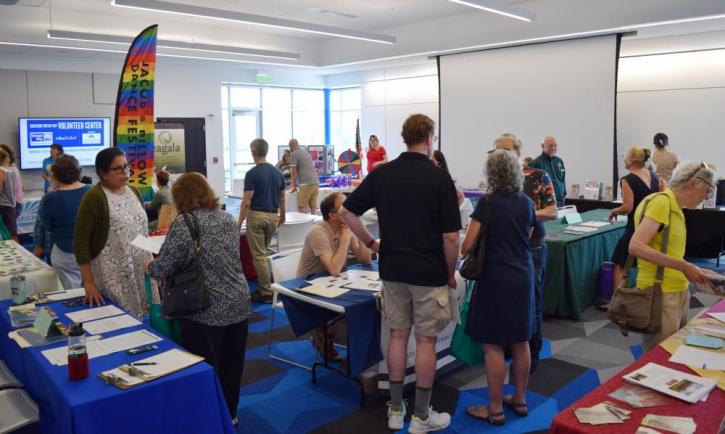 Presented by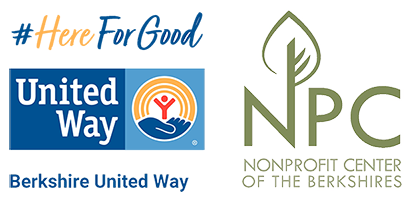 in partnership with RSVP | Retired Senior Volunteer Program (City of Pittsfield)
Sponsored by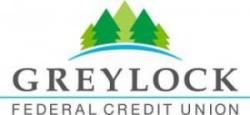 Stop by and visit with these organizations to learn about their mission, programs and volunteer needs (please check back as we update this listing): 18 Degrees, Berkshire Bounty, Berkshire Center for Justice, Berkshire Coalition for Suicide Prevention, Berkshire Community Action Council, Berkshire HorseWorks, Berkshire Nursing Families, Berkshire Scenic Railway Museum, Berkshire United Way, Central Berkshire Habitat for Humanity, Christian Center Pittsfield, Elder Services of Berkshire County, Foster MA/Adopt MA (Department of Children & Families), Gladys Allen Brigham Community Center, HospiceCare in the Berkshires, It Takes a Village, Jacob's Pillow, Literacy Volunteers of Berkshire County, MassHire Berkshire Workforce Board, Nonprofit Center of the Berkshires, North Adams Public Schools, Pittsfield Community Television/WTBR-FM, Racial Fairness Berkshires, RSVP, Shakespeare & Company, Ventfort Hall, Villages of the Berkshires, Volunteers in Medicine Berkshires.
Community members can attend for free and walk-ins during the event are welcome.
---
Nonprofits: We have SOLD OUT!
If you have questions or would like to be added to a waitlist, call Brenda Petell at (413) 442-6948 x18.