The COVID-19 pandemic took a significant toll on the Berkshire County community. This especially was true for nonprofit professionals who consistently provide direct services to the most vulnerable populations.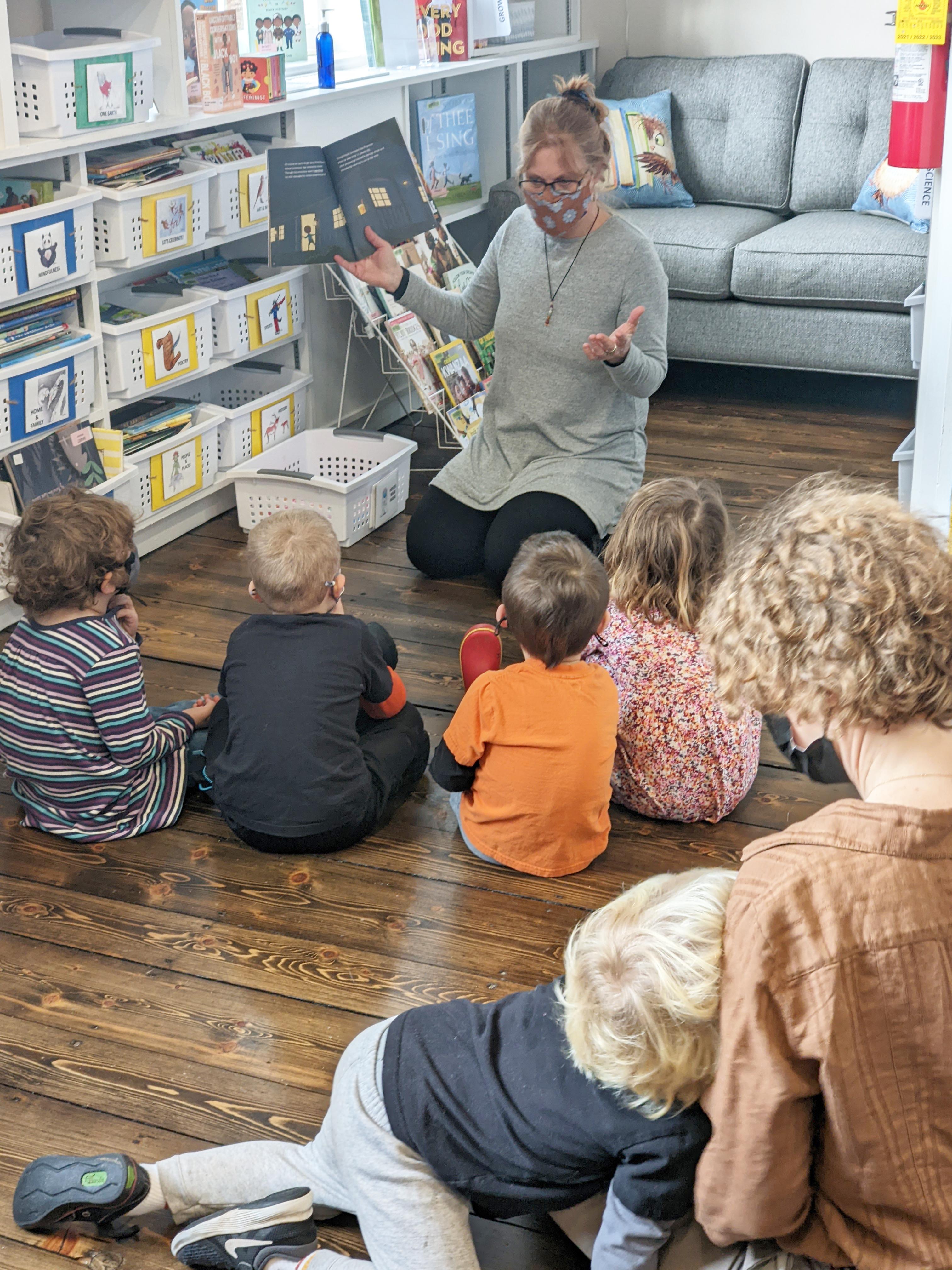 In appreciation and acknowledgement of the dedicated service offered during challenging times in early learning classrooms, after-school programs, community health care settings, and other places, Berkshire United Way, Berkshire Taconic Community Foundation, Northern Berkshire United Way, and Williamstown Community Chest agreed to Help the Helpers with grants from the Berkshire County COVID-19 Emergency Response Fund. Learn how the grants are being used.
Local nonprofits were invited to apply for 16 grants of $500 each to be used toward staff well-being activities. After seeing 23 applications come in, the partners stepped up to fund the gap and award grants for all 23 proposals, ranging from projects focused on team building and staff recognition to wellness and other activities.
"These Help the Helpers grants will ensure that over 380 frontline professionals in nonprofits across Berkshire County are seen, appreciated, and celebrated," said Berkshire United Way President and CEO Tom Bernard. "The proposals we received were well thought out and focused on the unique needs of each organization and team. I'm grateful to our partners who stepped up and recognized the value and impact of each proposal we received."
Earlier this year, Berkshire United Way and Northern Berkshire United Way awarded eight childcare programs $500 each to show appreciation for their staff, thanks to funding from United Way of Massachusetts Bay and Merrimack Valley through the Childcare Relief Fund. Read more about this additional funding.