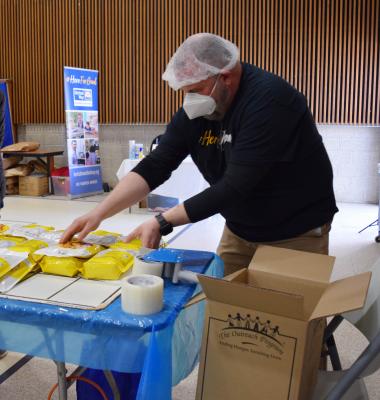 A recent survey from Berkshire Regional Planning Commission tells us one in 10 Berkshire County residents report rarely or never being able to afford healthy food. In a land of plenty, food insecurity is the heartbreaking reality for many of our friends and neighbors, colleagues and family members.
This Wednesday, September 28, the Biden-Harris Administration and stakeholders from Congress, federal and state agencies, nonprofits including United Way Worldwide, and people with lived experience from every walk of life will take part in a new White House Conference on Food, Nutrition and Health.
Read more from Tom Bernard, BUW President and CEO, and Duffy Judge, Northern Berkshire United Way Executive Director.